Set your retail bar higher.
No, higher.
Keep going.

We are a full service digital consultancy and trusted partner who helps  brands grow their business' efficiency, sustainability, and profitability. We pride ourselves in having lasting relationships with our clients who have allowed us to create experiences and solutions which move the needle.
Limitless bespoke engineering.
Bluesky software engineering is our origin story. For more than a decade, we've been building custom products for Fortune 50 companies. You won't find anyone with more knowledge or experience when it comes to building innovative, high-tech solutions.
Transformational digital solutions.
It happens to every business at some point: that time when you need a little help figuring out what the future of your customer journey and digital experience should look like. Through discovery and collaboration, we can help your team figure out which initiatives and build solutions they should be focusing on and in which order.
GPS for e-commerce.
If you know where you want to go, we create the roadmap to get there. We'll develop the plan and then guide the process, so not only will you be sure to hit your goals, you can be sure you're tackling projects in the most efficient order.
Building and maintaining e-commerce websites.
Of everything we do, ideating, designing, building, and launching industry-leading ecommerce experiences is closest to our hearts because it makes up the core of our work. So much so that we probably should've listed this one first.
Data without Drama.
The most challenging part of data strategy isn't actually in finding answers, it's knowing which questions to ask. We understand the nuances of the business, so we can identify the information and insights that lead to more profitable decisions from those that don't. Then, from there, we'll create data solutions that are timely, accurate, actionable and profitable. And, yes, we mentioned profitability twice in back to back sentences, but it's just that important.
It's not just shopping, it's an experience.
Good design sells. When customers have a great shopping experience with a brand they'll keep coming back. Our design process looks at the heart of the brand and then builds every experience based on its unique values and those of their customers.This drives sales and helps build brand loyalty at the same time–two metaphorical birds, one metaphorical stone.
Work we do
Some superheroes only have one superpower, not us. We've got 'em all
Driving Profitable Growth.
Growth can be scary or it can be exciting. It all depends on who you partner with. We specialize in helping our partners grow in a variety of ways.
For instance, we provide category insight, long-term planning, brand positioning and messaging, resource management, customer experience optimization... and the list goes on from there. Here's the list:
Brand Positioning & Messaging
Competitive Analysis & Positioning  
Merchandise Assortment Planning 
Inventory Management & Efficiency 
Channel Strategy & Optimization 
Omni Channel Commerce & Digital Transformations
No Experience Team Is More Experienced.
From the moment your consumer first discovers the product to the moment they're unboxing it in front of their friends, family, or millions of followers, they'll be following the customer journey we carefully laid out for them. By exceeding their expectations at every step, we'll help you build a relationship with them that's more inspirational and, as a result, more profitable.
Whether we're talking websites, digital products, or e-commerce solutions, from discovery through delivery, the experiences we create turn browsers into buyers.
Web & Mobile Design
Personalization and Customizable Products
Customer Journeys
Creative Strategy
Omni-channel experiences
Usability and ADA Compliance
Ecommerce Customer Experiences
Some artists work in oils, we work in code. Coding is like breathing for us. It's how we share our inspiration with the world. But enough about that art stuff, let's talk business. Because we're not just artists, we're business people who build seamless, reliable experiences that perform at the highest levels. We eat the entire IT infrastructure stack at enterprise scale, sleep AI, and dream composable architecture.
With over a decade of experience as a technology consultancy and system integrator, we've been behind countless projects for companies of all shapes and sizes–from the most famous and established Fortune 50 companies to startups.
Digital Transformation Planning
Technology Architecture
Data Migrations
Technical Debt Evaluation
Headless Commerce
Platform Accelerators
Bespoke systems and application development
App/PWA Development
We're All in the Data Business.
No matter what type of business you're in, you're in the data business. The great news is that all that data makes it easier to make informed decisions. The bad news is that working with data can be challenging. You need to know the right questions to ask, the right analytics platforms and visualizations to trust , and the right storage solutions for your specific needs.
We always tackle data problems through both qualitative and quantitative techniques. First, we figure out how to harness all your data. Then, we build out the right storage and reporting solution for your company so that everything is automated, efficient and effective. 
Data + Analytics Planning
Data Storage Methodology
Reporting and Visualization
Performance Metrics & Analysis 
Customer Segmentation & Insights
Sales Funnel Analysis
Ecomm Channel Planning
Hearts. Minds. Results.
We build every website with both our hearts and our minds so that we can help you win over your consumers' hearts and minds. Success takes both.
Because the slickest UI and most integrated back-end won't sell if the experience doesn't get the customer to care, and the most beautiful and compelling consumer experience won't matter if the buy button doesn't work. And quickly.
We provide a lot of valuable services for our partners. Here are a few examples:
Real talk time. Most online shopping experiences aren't even close to what they could be. They're lifeless, generic, and "optimized" to the lowest common denominator. And that makes it nearly impossible for them to stand out.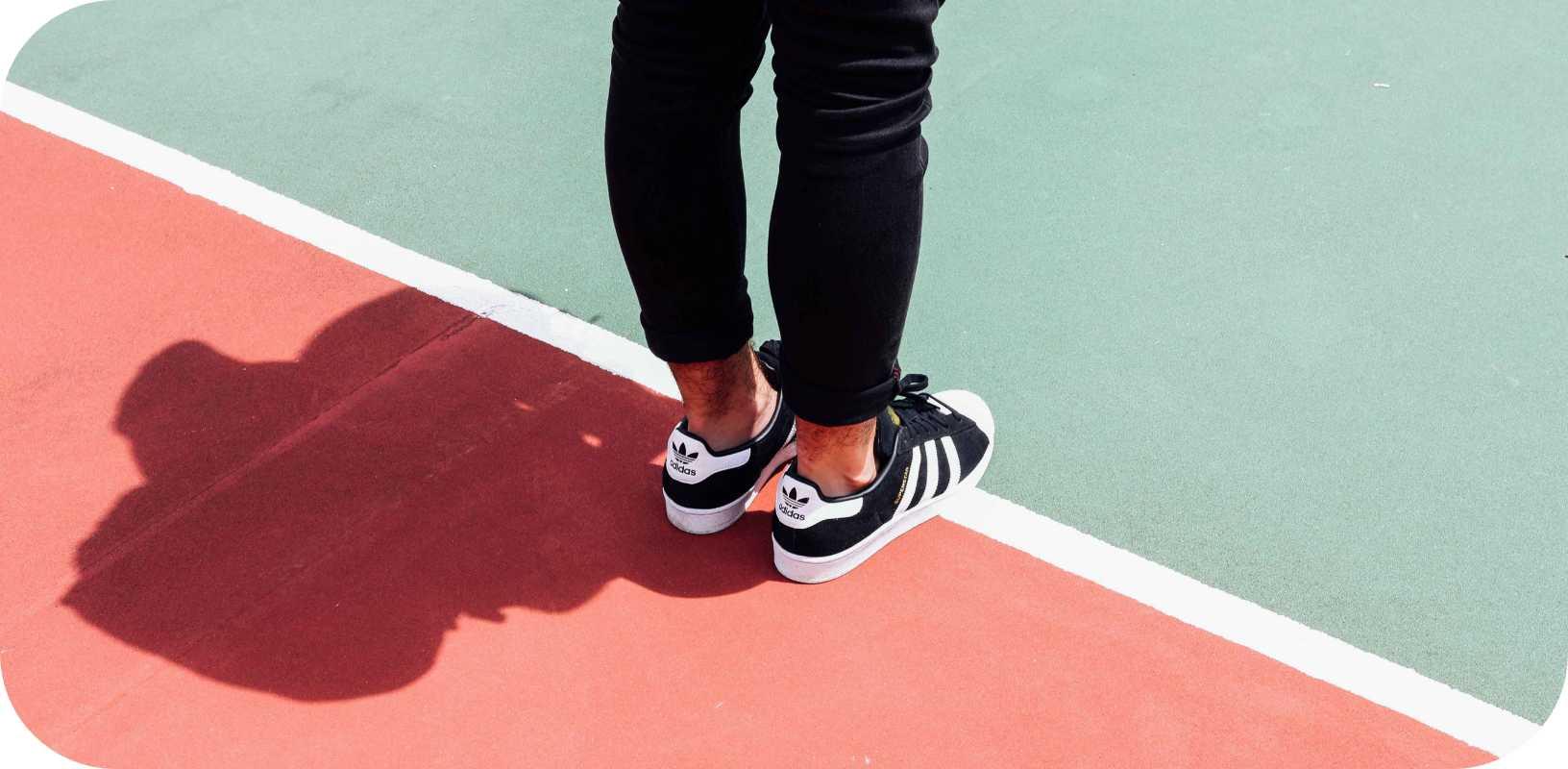 It also doesn't help that so many business owners have to also be their company's technologist. What choice do they have? Digital ecosystems are such an essential and costly part of doing business these days. If only they could get back to inventing new products, building partnerships, supporting their customers… you know, the stuff they got into business for in the first place..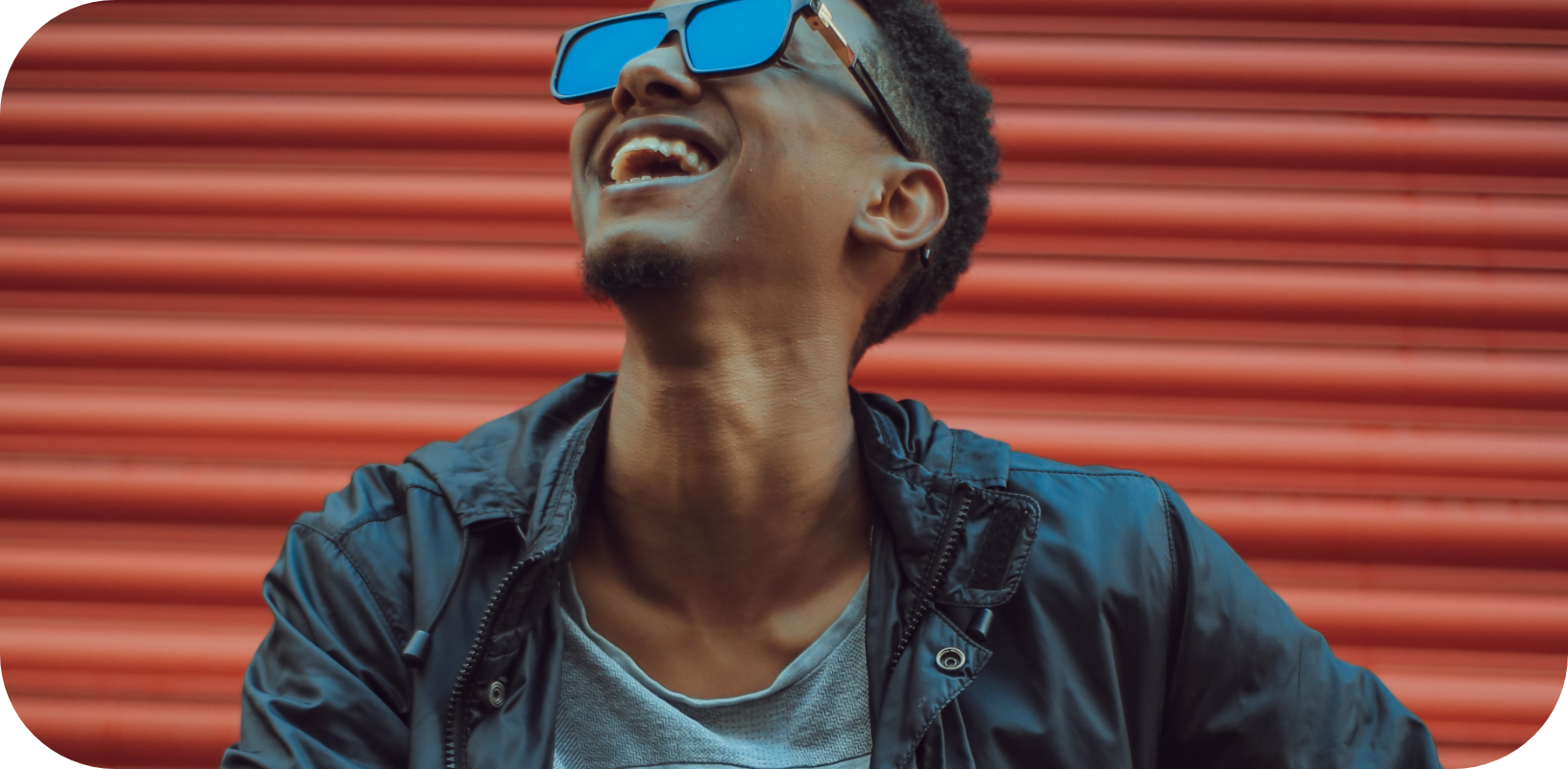 That's where we come in. Our mission is to help you and your business realize your full potential. No more "good enough" or "fine for now" just "Wow, that was amazing!" No matter where you are on the growth chart, we're experts at implementing technology that matches and helps build on your level of growth. It's what we do every day. Sometimes on weekends.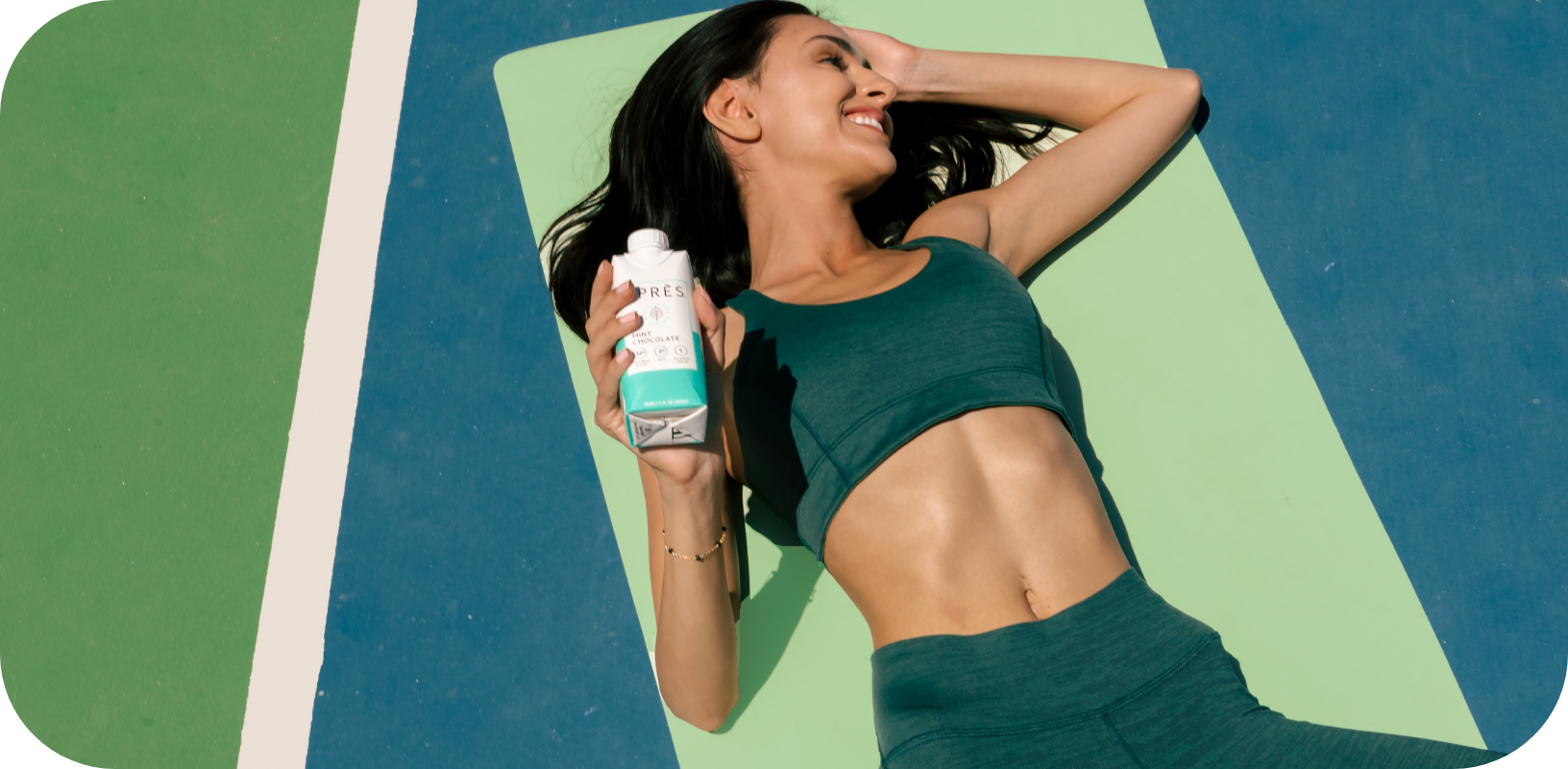 From initial customer engagement to post-purchase relationship building, we partner with companies of all shapes and sizes. If you're in the business of retail we know how to bring your vision to life through cutting edge technology, extraordinary customer experiences, and data driven insights. You name it, we can do it. And even if you can't name it we can probably still figure out a way to do it.
Our work isn't just ecomm. It's what retail can be.